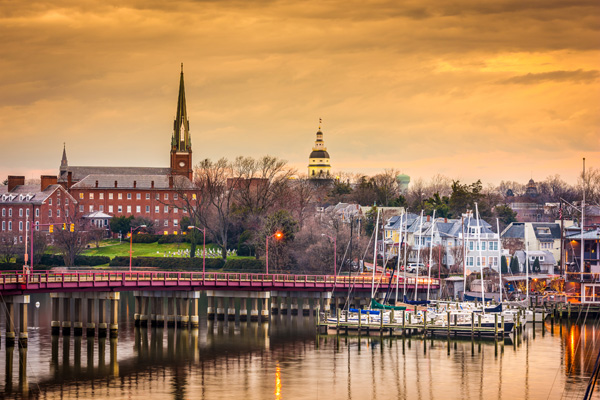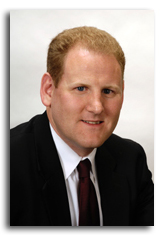 The Law Offices of Gregory S. McKee was initially created to defend physicians and other health care providers throughout the State of Maryland, a practice that we continue to this day. Specifically, our practice focuses on defending individuals and corporations against claims of medical malpractice, both in the civil arena and through administrative proceedings.
Our firm engages in general civil and trial practice in state and federal courts throughout the state of Maryland. The focus of our practice is litigation. Each case is handled on its own merits, individually. We concentrate our efforts on individualized care, top quality experts and zealous representation through all phases of the litigation process.
Mr. McKee has almost two decades of experience in defending all types of professionals, including physicians and other health care providers, dentists, and attorneys. He has litigated both state and federal cases in Maryland, D.C. and Delaware, often achieving favorable results for his clients resulting in defense verdicts. He has also appeared in the appellate courts for all three jurisdictions, helping to create favorable caselaw for professionals in negligence actions.
The Law Offices of Gregory S. McKee has handled a large volume of insurance-coverage issues for both insurers and policyholders. This includes civil claims grounded in medical malpractice, as well as Board of Physician complaints and policy questions.
Since its inception, The Law Offices of Gregory S. McKee has expanded to defend health care providers in Maryland, Delaware and the District of Columbia. Regardless of jurisdiction, the firm maintains a commitment to excellence and zealously advocates on behalf of their clients.